The bicycle allows pure enjoyment like few other things in life. At Pedro's, we are committed to offering innovative, quality tools that last, and safe, high performance bike care that keep your bike running right, so you enjoy every ride.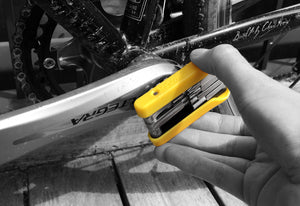 Tools for the Ride
Eventually every rider experiences a flat tire, broken chain, or a loose part. The right tool can be the difference between finishing an epic ride or going for the longest walk of your life carrying a busted bike.
Shop Collection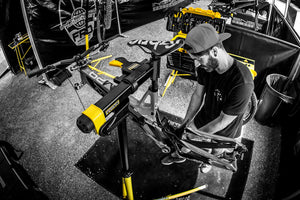 Mobile Repair Shop
Face it, working on your bike in a parking lot using a multi-tool is just plain wrong. What you really need is a bike shop in the trunk of your car. Pedro's has you covered.
Shop Collection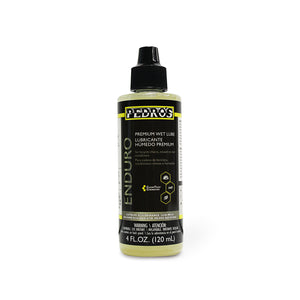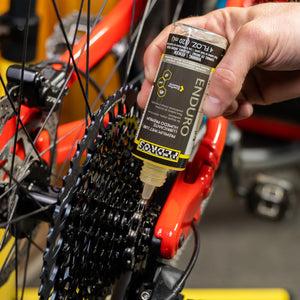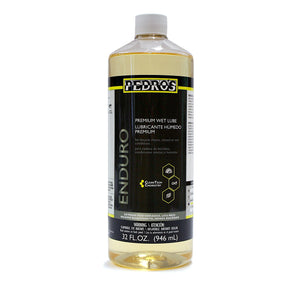 Ready to tackle everything from a full on rainstorm to a bit of dust, this advanced polymer blend powered by CleanTech Chemistry™ delivers the high mileage and durability of a wet lube with the clean running performance of a dry lube.

New to bike care?
Get up to speed on the basics of keeping your bike clean, lubricated, and protected with our Bike Care Guide.
Keep it clean

Made to last
Our lifetime warranty means we support tools you own, whether it's still sold or not.
Find a discontinued product