Pig Pen II - Drivetrain Maintenance Kit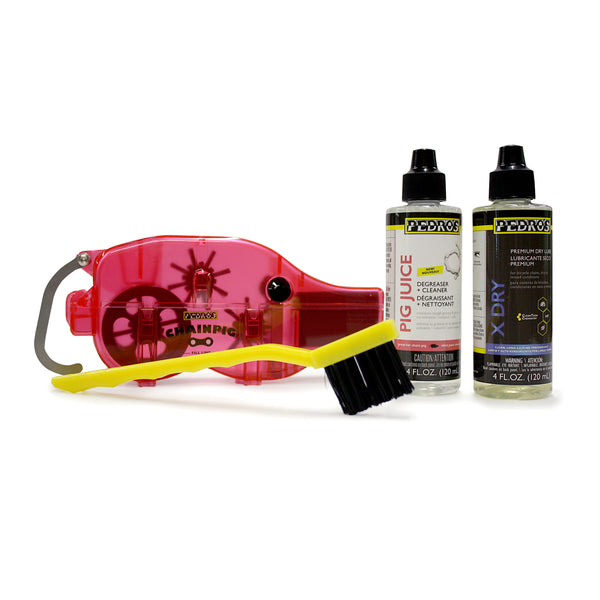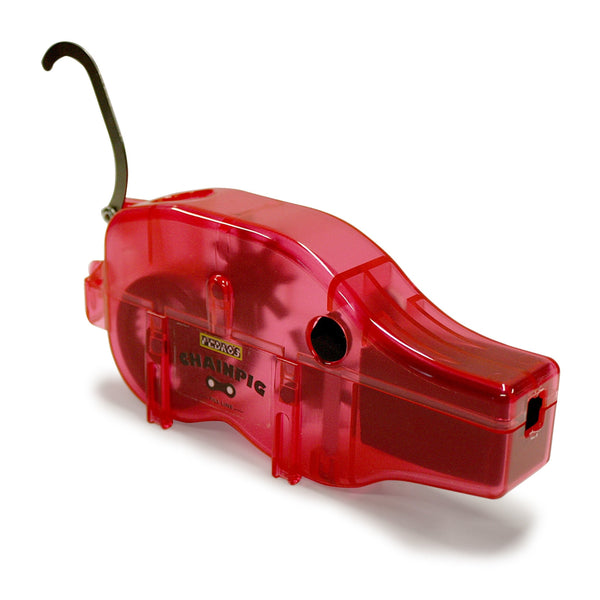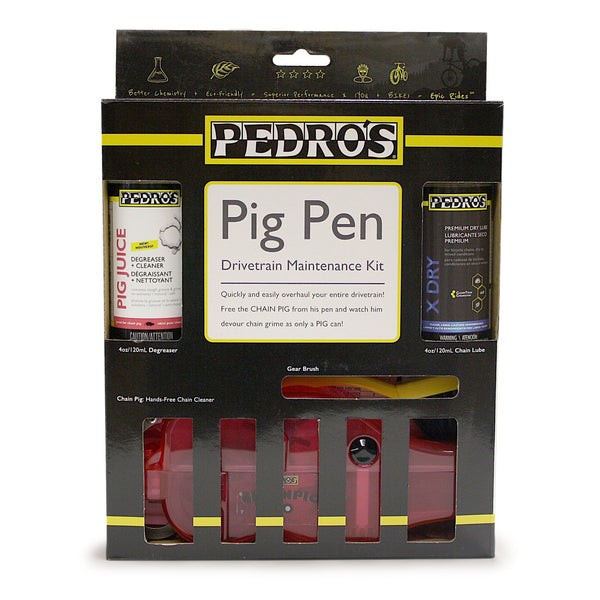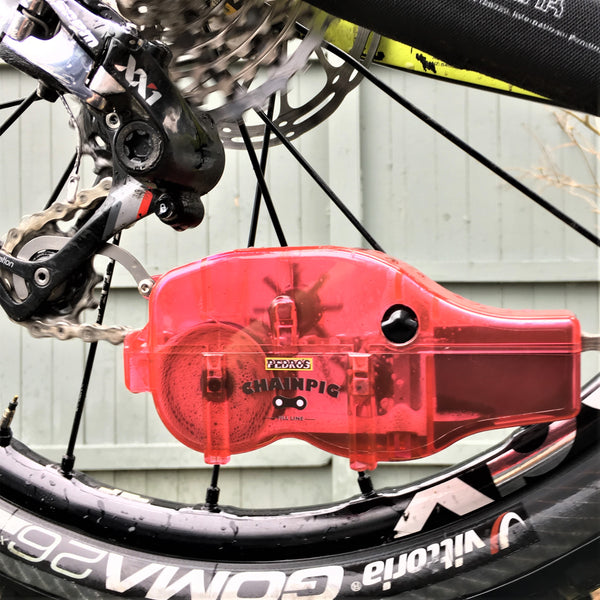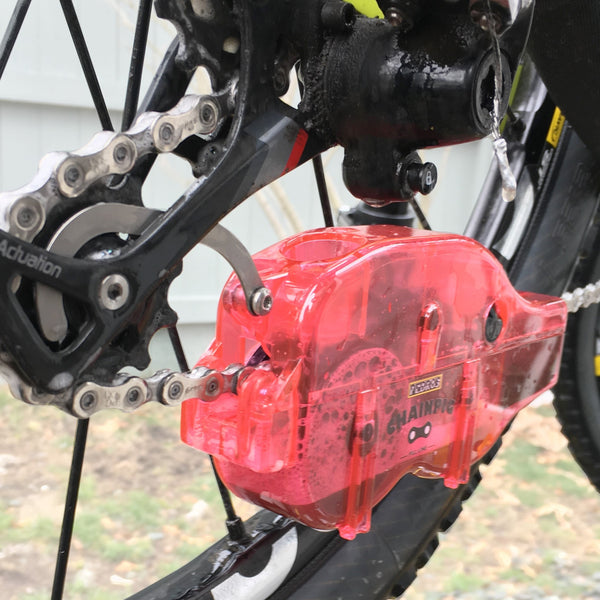 Shipping
US ground shipping only
Pig Pen II - Drivetrain Maintenance Kit
With Chain Pig II, Pig Juice Degreaser, X Dry Lube, and Gear Brush
Quickly and easily overhaul your entire drivetrain! Free the Chain Pig from his pen and watch him devour chain grime as only a pig can! The Pig Pen II Drivetrain Maintenance Kit includes everything you need: New and improved Chain Pig II hands-free chain cleaner, gear brush, 4oz Pig Juice degreaser, and 4oz XDry chain lube. Works on 1-13 speed chains.
Pig Juice: Developed specifically for our grime-devouring Chain Pig chain cleaner, Pig Juice is an impressively effective and economical degreaser/cleaner that makes bicycle drivetrain cleaning quick, easy, and safe for anyone from novice to professional. Pig Juice features an advanced pre-activated formula that quickly penetrates & loosens, removing oils, soils, and grime with less scrubbing & rinsing, and leaves spotless residue-free parts. Free of harsh chemicals, gentle enough to use on any material, fully biodegradable, fragrance-free, dye-free, solvent-free, plant-derived, and zero-VOC.
X Dry: Formulated with our exclusive CleanTech Chemistry™, X Dry uses advanced polymer technology that dries to a unique semi-fluid film and provides clean and long-lasting performance in dry to mixed conditions. Noticeably elevates efficiency, runs quiet, reduces wear, and repels water and grime.
Gear Brush: Perfect for degreasing cassette, derailleur pulleys, and chainrings.


Tool diagram