Head/Hose for Super Prestige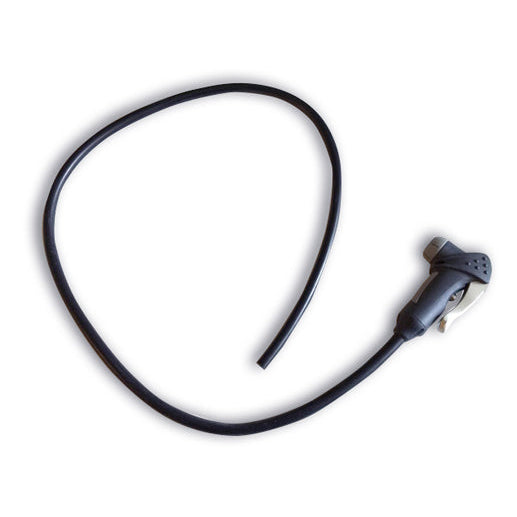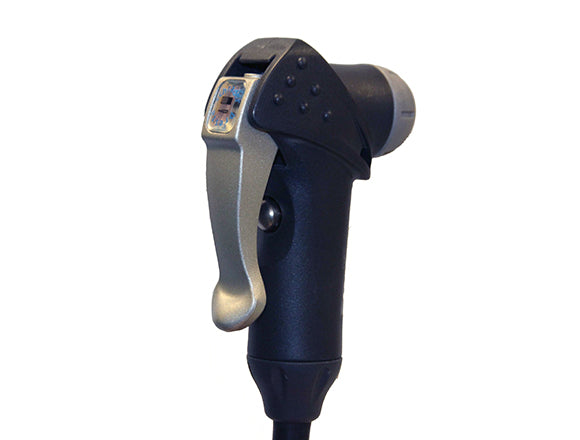 Shipping
US shipping only
Head/Hose for Super Prestige
Replacement head and hose for current Super Prestige floor pumps
Automatic presta/schrader head with integrated bleed valve.
Do the current replacement pump heads and hose work on older pumps?
Our current replacement head and hose can be retrofitted onto older Domestique and Prestige models. The process is:
Unscrew the cap where the hose is currently mounted to the pump (next to the gauge) and pull the hose out.

You should see a small insert in the end of the hose. Remove that insert and the cap from the old hose and install into/onto the new hose.

Reinstall hose and secure by tightening the cap.
For older models of Super Prestige, retrofitting is doable but more involved. Please email photos of your pump to tech@pedros.com for options.