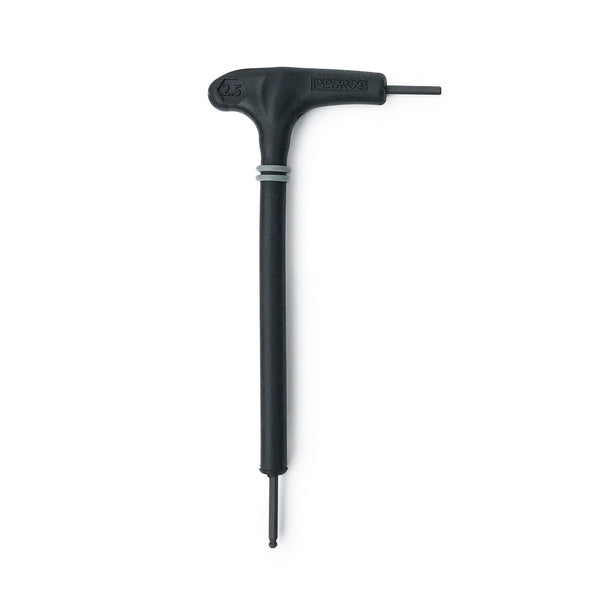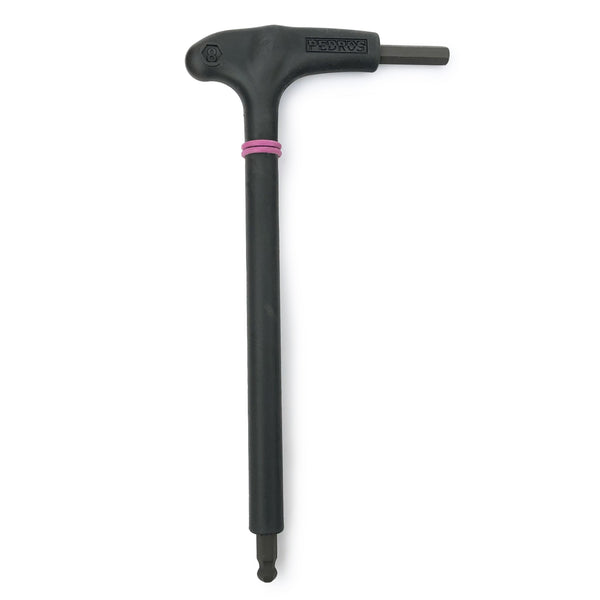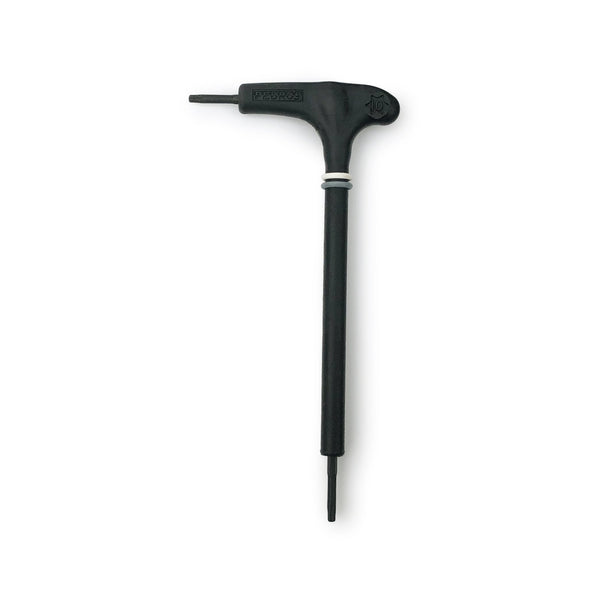 Shipping
US shipping only
SKU
2mm Hex 6452011
2.5mm Hex 6452511
3mm Hex 6453011
4mm Hex 6454011
5mm Hex 6455016
6mm Hex 6456016
8mm Hex 6458016
T10 Torx 6459716
T25 Torx 6459726
T30 Torx 6459731
Pro TL II Wrench
Metric Hex Wrench With Ergonomic TPR Handle
Redesigned TPR handle feature improved ergonomics with slimmer profiles, improved tip clearance, full long-leg coverage, easy-to-read size marking, and color band for quick wrench identification.
Made from heat-treated S2 tool steel ensure high strength and lasting performance.
Pedro's Pro T/L wrenches have become a favorite of mechanics around the world. The updated wrenches feature a new handle shape with slimmer profiles and full long-leg coverage for enhanced comfort and control, improved tip clearances, easy-to-read size markings, and color bands for quick identification. Each wrench is crafted from premium S2 tool steel to ensure the strength and lasting performance. Extra length on each leg of the wrench offers better leverage and easy access to hard-to-reach bolts.