Adapter for Grease Injector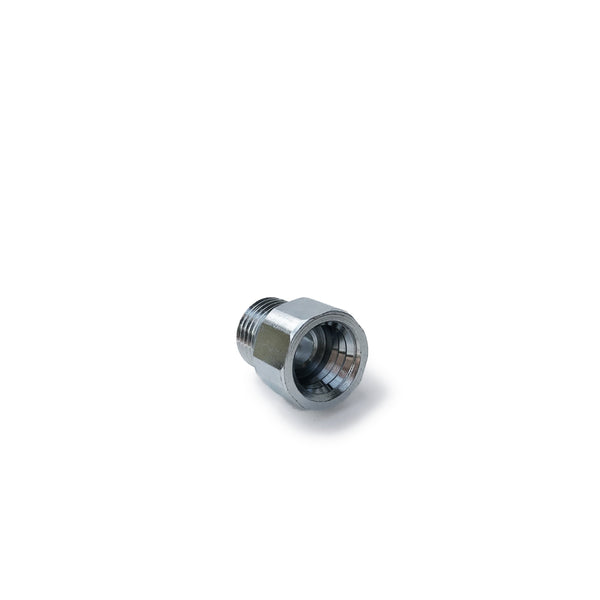 Shipping
US shipping only
Adapter for Grease Injector
Adapt your older Pedro's grease injector to new grease tubes; items 6315031, 6215031, & 6195031.
Fits into grease injectors with 9/16-20 UNF threads.
Compatibility:
New adapter offers precise fit on Pedro's grease tubes: 6315031-Pedro's Grease
6215031-White Grease (EU)
6195031-Bio Grease 2.0 (EU)
Without Adapter Grease Injector Fits:
6205031-Syn Grease +
Older Pedro's grease tubes
Other tubes with 9/16-20 UNF thread.